We don't just report,
we also interpret
Numbers not only reveal where
your business has been, but also where it's going.
Armed with this knowledge, BSH can identify key performance indicators to help you make wise business decisions.
We'll work with you to set up an arrangement that works best with your needs, from handling all your accounting work ourselves — bookkeeping, transaction accounting, payroll processing, bill payment, bank reconciliations and more — to training your existing staff to do as much of it as you'd like.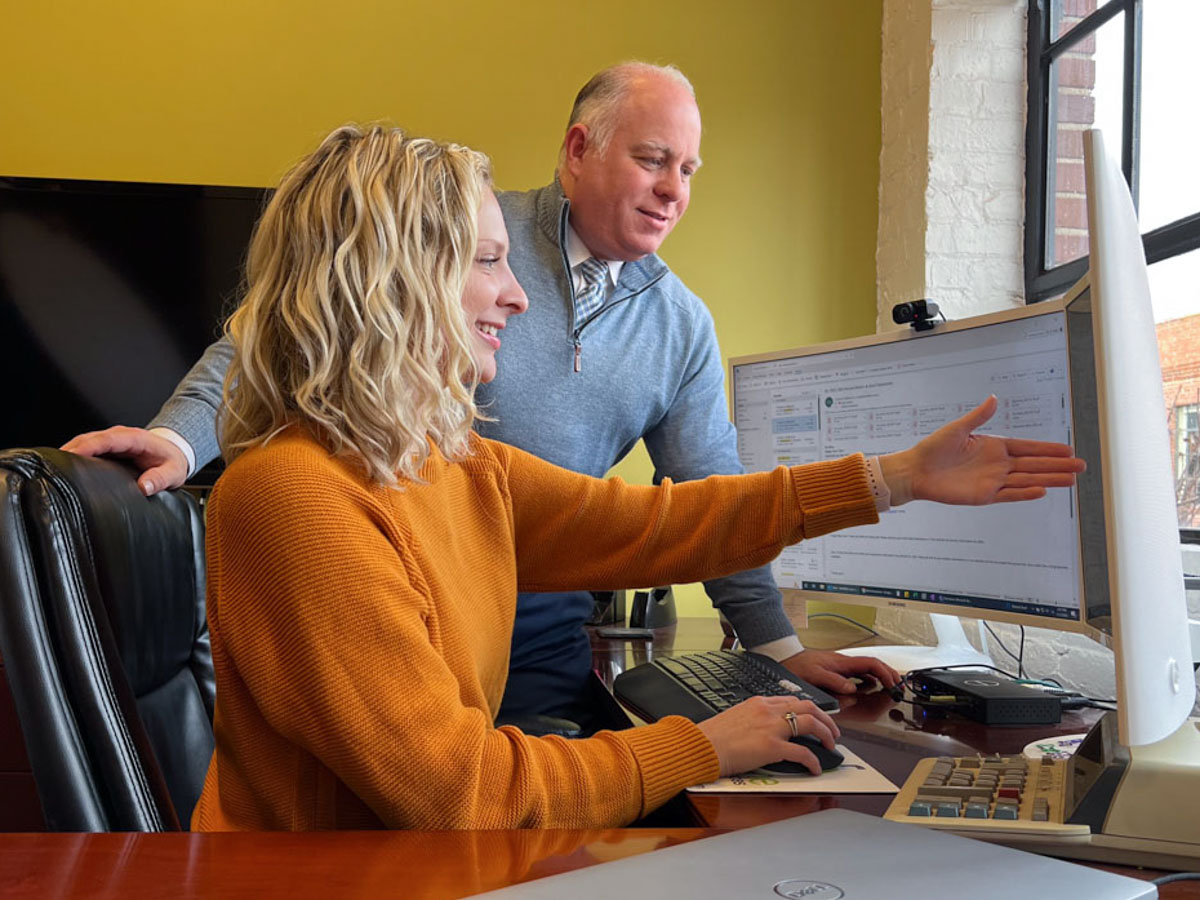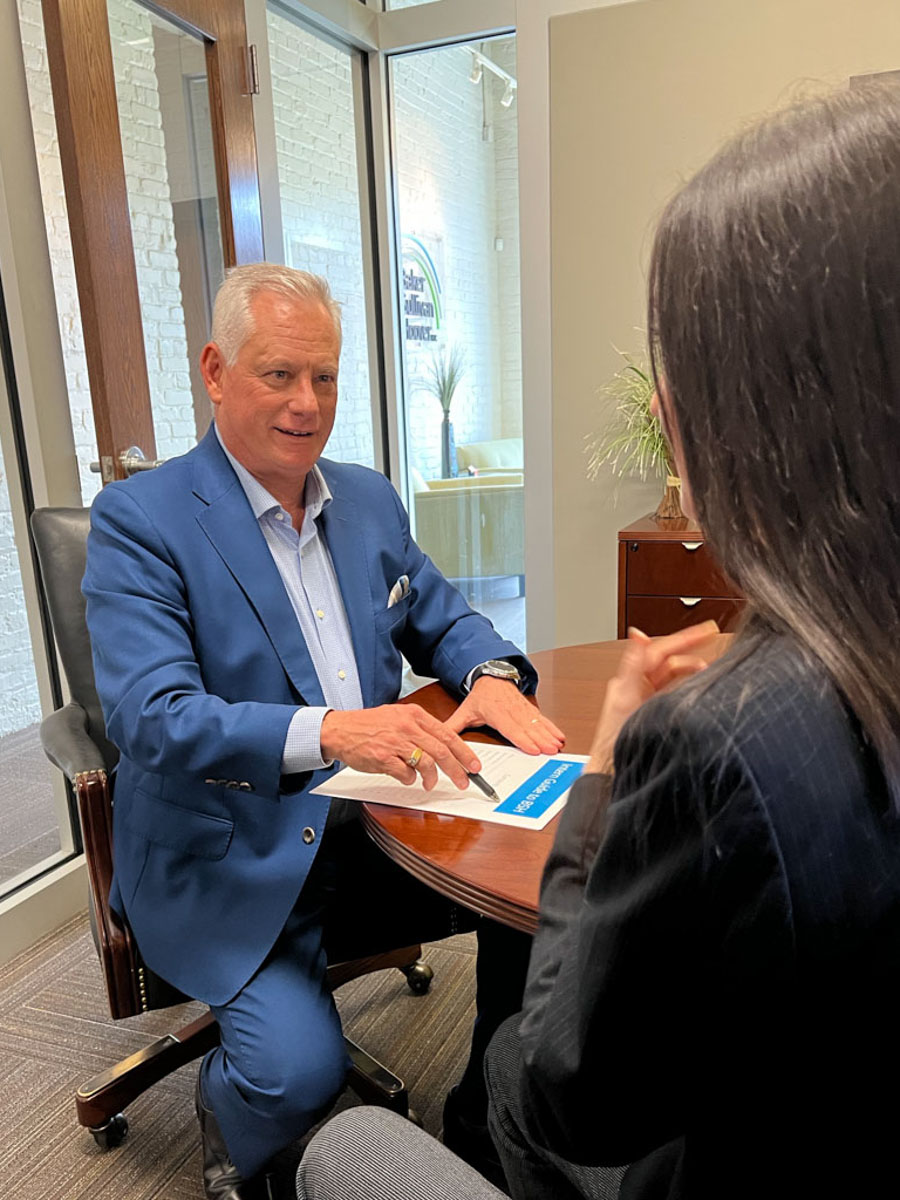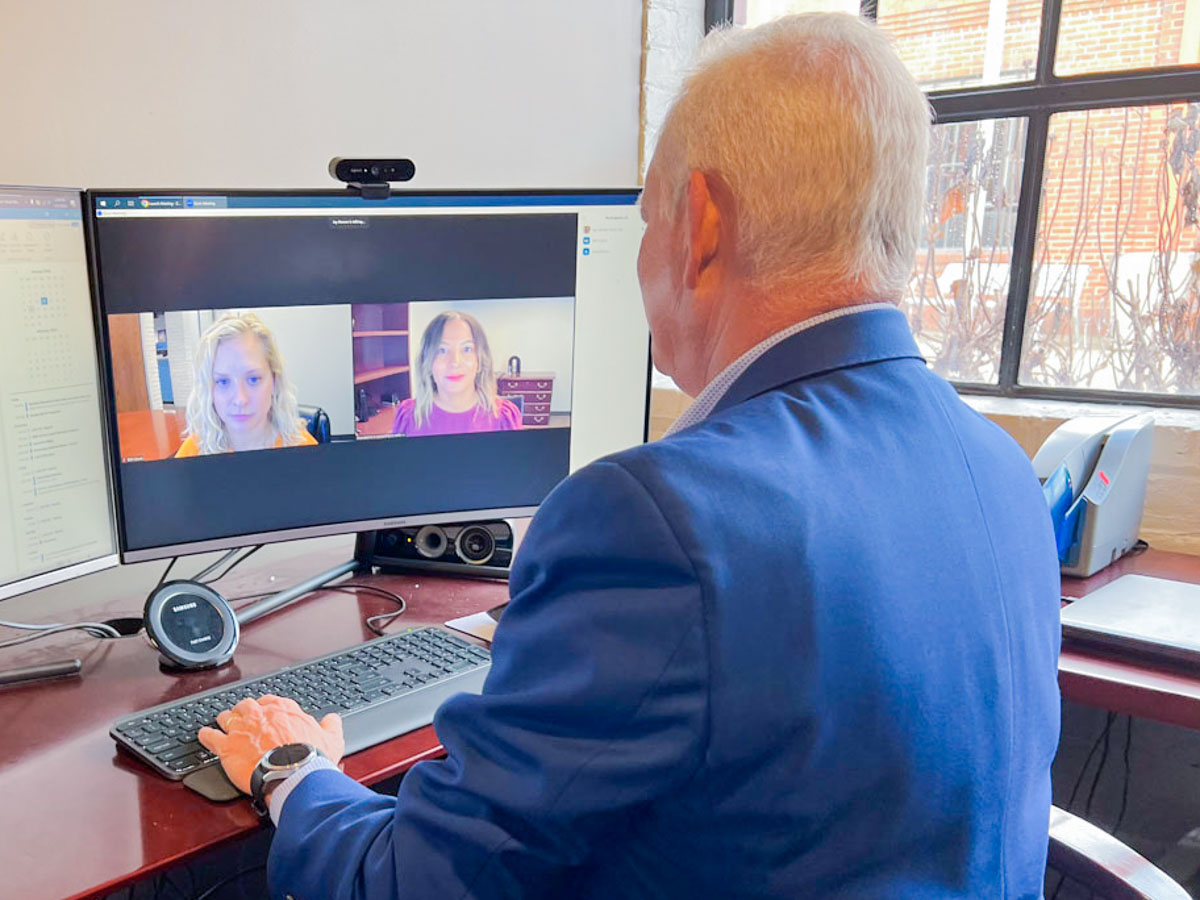 Advanced financial insights
Our cutting-edge financial reports go far beyond traditional financial statements to include:
Key Performance Indicators (KPI)
We provide you with the breadth of information you need to effectively manage your business and assess its performance. And we discuss your financial information with you to help you understand what it all means.