Solutions for Small Businesses
Why we're different:
Advice, planning and consulting
We're far more than a typical "accounting" firm.
We take the broader picture into account, looking forward as well as back. Through advice and planning, we help you take advantage of opportunities to set your company up for financial success.
We are right at home talking profit improvement and competitive advantage with you. And because we've worked with hundreds of small businesses — we're a small business ourselves — we can recommend financial strategies that work consistently well.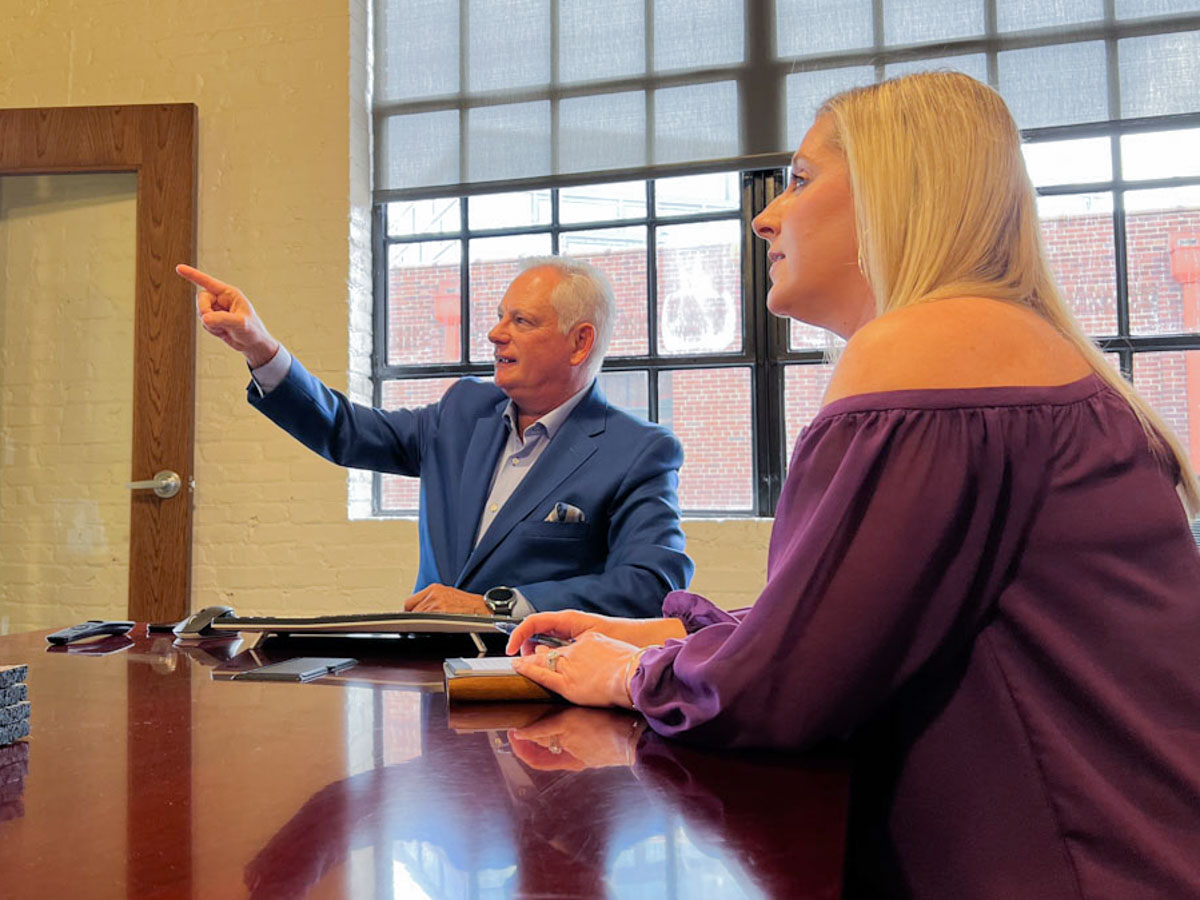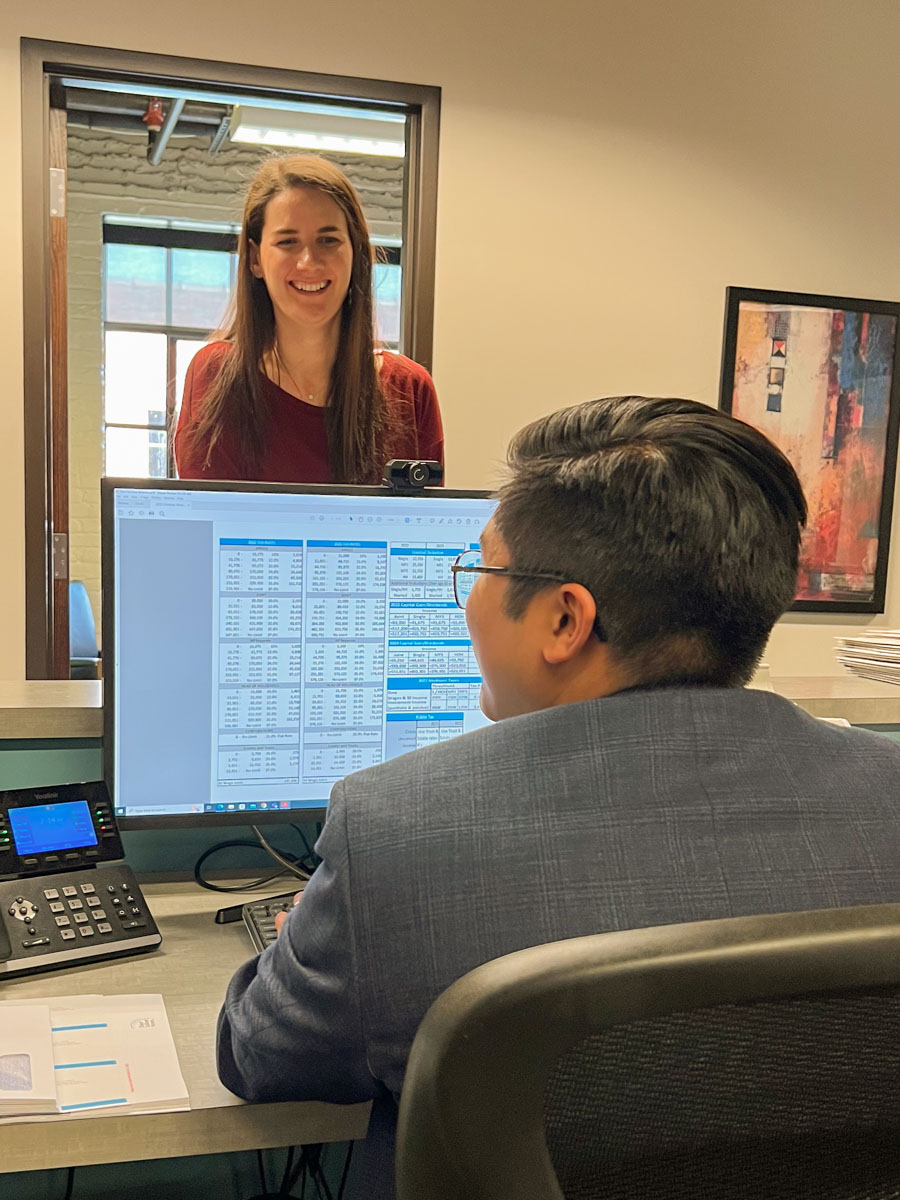 Driven by your success
Manufacturing and Construction