Solutions for Personal Finance
Supporting entrepreneurs, professionals and wealthy individuals
Most small business owners file their personal and business taxes together. However, tax rules for sole proprietorships, partnerships, S corporations, C corporations and limited liability corporations can vary, and when you comingle business and personal funds, it can create serious legal, tax and accounting problems.
That's why it makes sense for one firm to look out for both your personal and business tax liability. Because we fully understand your complete tax situation, we can minimize your taxes and your legal exposure.
We also help wealthy individuals who are not business owners. Our tax services and financial planning can ensure that your money is protected and can grow with your needs.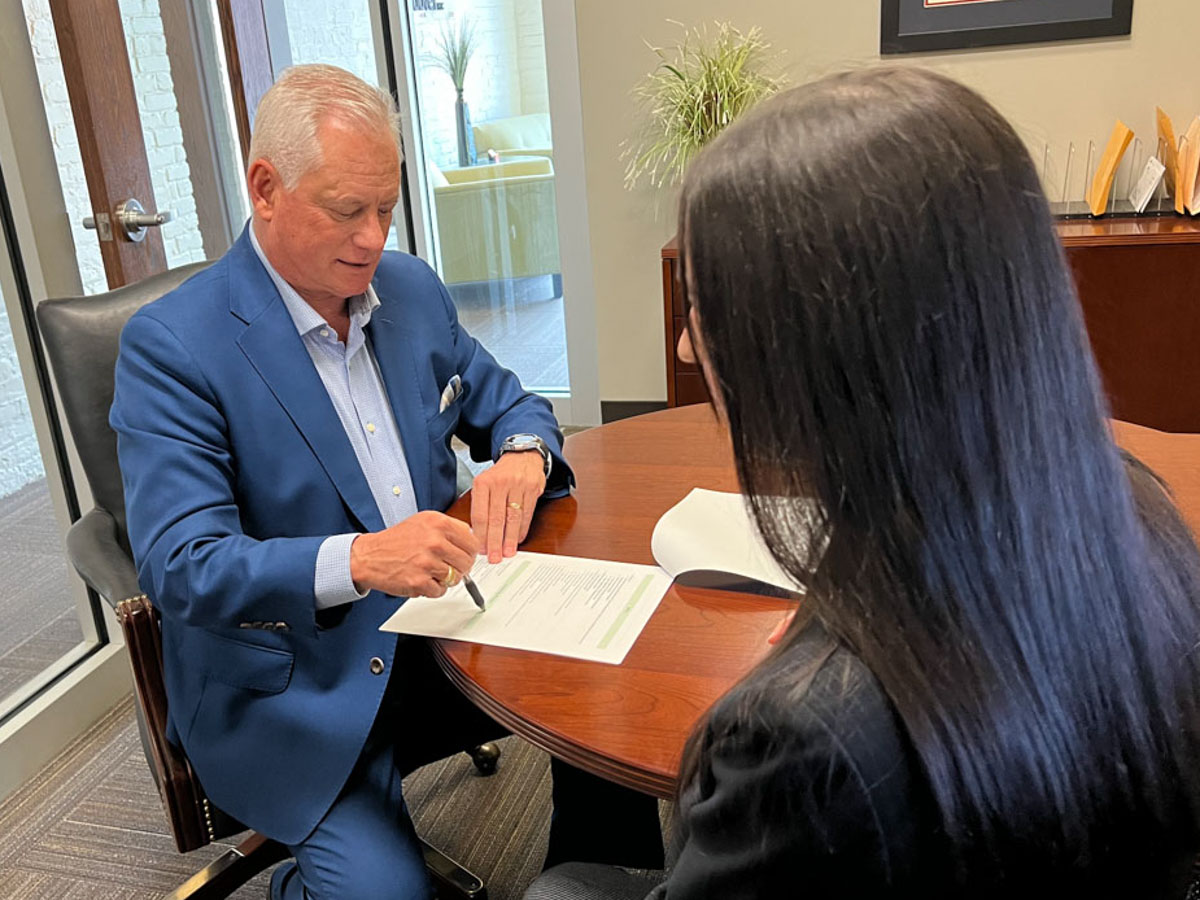 Driven by your success
Professional, Prompt, and Savvy tax professionals. The BSH team have been handling my payroll, accounting, and tax returns since 2014. They are well versed in the realm of handling auditors recently assisted me with an IRS audit that saved me tens of thousands of dollars. As a bonus, they're located right next to one of my favorite downtown restaurants, Pinewood Social. Give them a call and tell them Ali sent you :)
Ali Abrahimia
eCommerce
Trustworthy. Personable. And super prompt in their customer service. Really easy to work with. Makes our life easier.
Jan Freitag
Hospitality/Market Analytics
Very insightful and forward-thinking group of financial advisors. The team at BSH do just about everything for my company. With an integrated approach like this, it frees me up to run my business because they have all the pieces needed to make the right recommendations. Their ability to translate a P/L into real English is a tremendous time-saver for me and helps me know what's happening beyond the numbers!
S.A. Habib
Marketing/Advertising
Baker, Sullivan and Hoover is an amazing company and my experiences with them could not have been any better. Staff is professional and very kind and Jay Hoover is absolutely the best financial planner. The financial plan they wrote will truly affect my family's future in a tremendous way.
Scott Mittler
Security/Technology
After being introduced and taken as a client by Jay Hoover, I was gifted with Katie Gribble to handle my account. Simply put, she has exceeded by expectation in every way!
Gary Terashita
Publishing
Great tax prep and sound financial advice! Satisfied customers for over 20 years.
Paula Phelps-Weaver
Healthcare